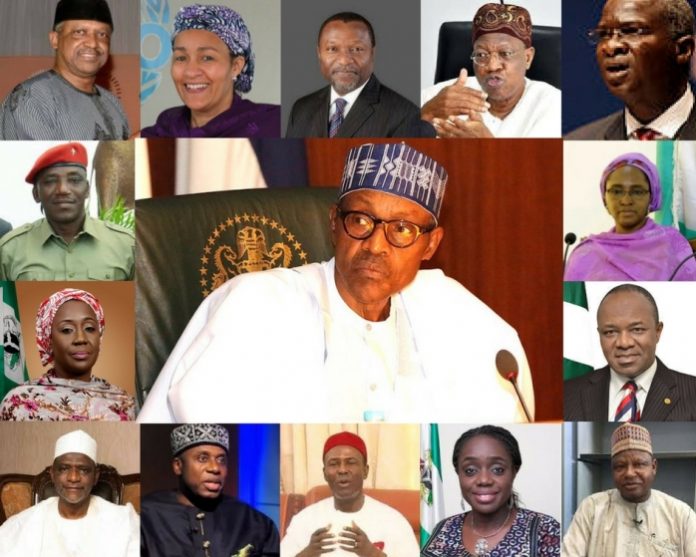 Secret Reporters
Following our publication last night (Monday) on an unnamed Minister from South South, who we reported as flying in three private jets for a traditional event, with one ferrying ladies for him, our aviation sources has reached out to us that the information was passed in error, as the three private jets belonged to private business men and not any serving Minister.
While we didn't mention the name of any particular minister as we could not verify the story independently in line with our policy, we apologize to any of the Ministers serving in President Muhammadu Buhari led government, if accusing fingers have been pointed at them.
We hereby retract the former publication, while reassuring our esteemed readers of our professional reportage where names are not hidden.