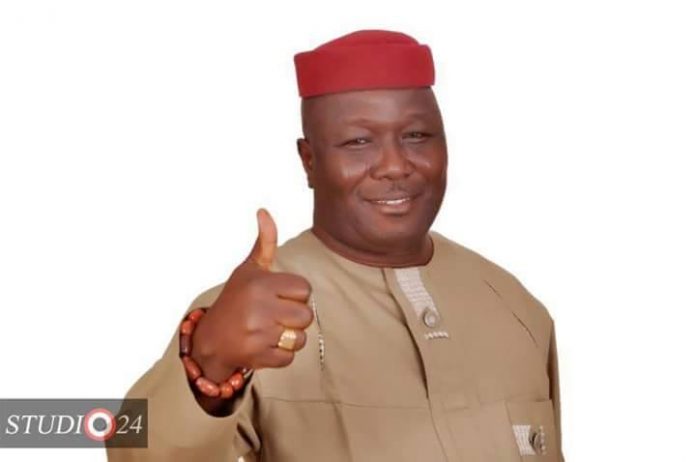 Secret Reporters
The powers of the Delta State Oil Producing Area Development Commission (DESOPADEC) Askia Ogieh popularly known has increased in recent times, following low key report of his activities in the board, sources have confided in Secret Reporters
Despite serious warning by Gov. Ifeanyi Okowa to him not to use siren to work again, we can authoritatively report that he has flouted the Governor's order and resumed the use of siren and gun wielding policemen to chase road users whenever his convoy is passing by. "He only stopped the moment you guys did so many report on him that reached governor and since you left DESOPADEC report, he has started using the siren again to disturb our ears", narrated a source within the board to our reporter.
His latest power show off is the attempt to impose one Aluta on the entire board members and staff, to be the Head of Department of the newly created Project Monitoring Unit. Aluta we gathered is a mere level ten officer and the President of Isoko indigenes working in the board.
Information at our disposal revealed that there are level 12, 13 and 14 officers who are COREN qualified to head the new unit, but Askia has vowed to make sure his boy, Aluta oversees the place.
Attempts by him to impose the boy on the commission has met with stiff resistant from other commissioners, as they had earlier agreed to put the Aluta's name in the 'Kept in view' file, but were surprised to see Askia pull it out for implementation. They are currently ready for a showdown with Askia during the next board meeting.